Client: McMaster University

Description: Brand new addition including office space, classrooms and labs. Renovations to existing HVAC and laboratory controls.
Size/Area: 45,000SF (New)
32,000SF (Existing)

Completion: 2019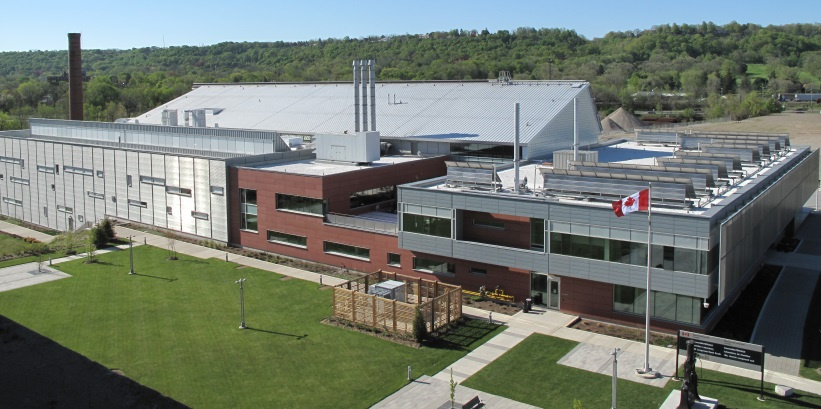 Client: McMaster Innovation Park

Description: A state of the art laboratory and materials research facility. LEED Platinum. Won 2013 Canadian Urban Institute (CUI) Brownie Award for best large-scale project.
Size/Area: 155,000SF
Completion: 2011

Please contact us below to discover our extensive list of project profiles